Europe is connected by more than 200,000 kilometres of toll roads, bridges and tunnels. Our vision of relaxed, cross-border transportation is launching now with our EETS service.
Europe's road network is managed by over 140 different companies and government agencies – an exceptionally complex system. Our approach: Regardless of which technologies are used, we connect them.
For you, this means: more convenience, more freedom, and more efficiency. For efficient processes, smooth toll collection and simple payment with just one invoice.
The world is constantly changing. Logistics companies keep up with the times and adapt to them. When it comes to environmental protection, for example: they replace older trucks with vehicles that have lower-emissions and therefore charged lower tolls. Compared to 2019, the emission ratios in 2020 have decreased by an average of 4.9% due to the continued substitution of comparatively polluting vehicles with more environmentally friendly ones.
We also want to make a difference on the roads. With our interoperable EETS service, we increase efficiency across the board. And focus on solutions that make life easier and offer additional value: One EETS box, one contract and one standardized invoice. Saving time and money en route and simplifying fleet management.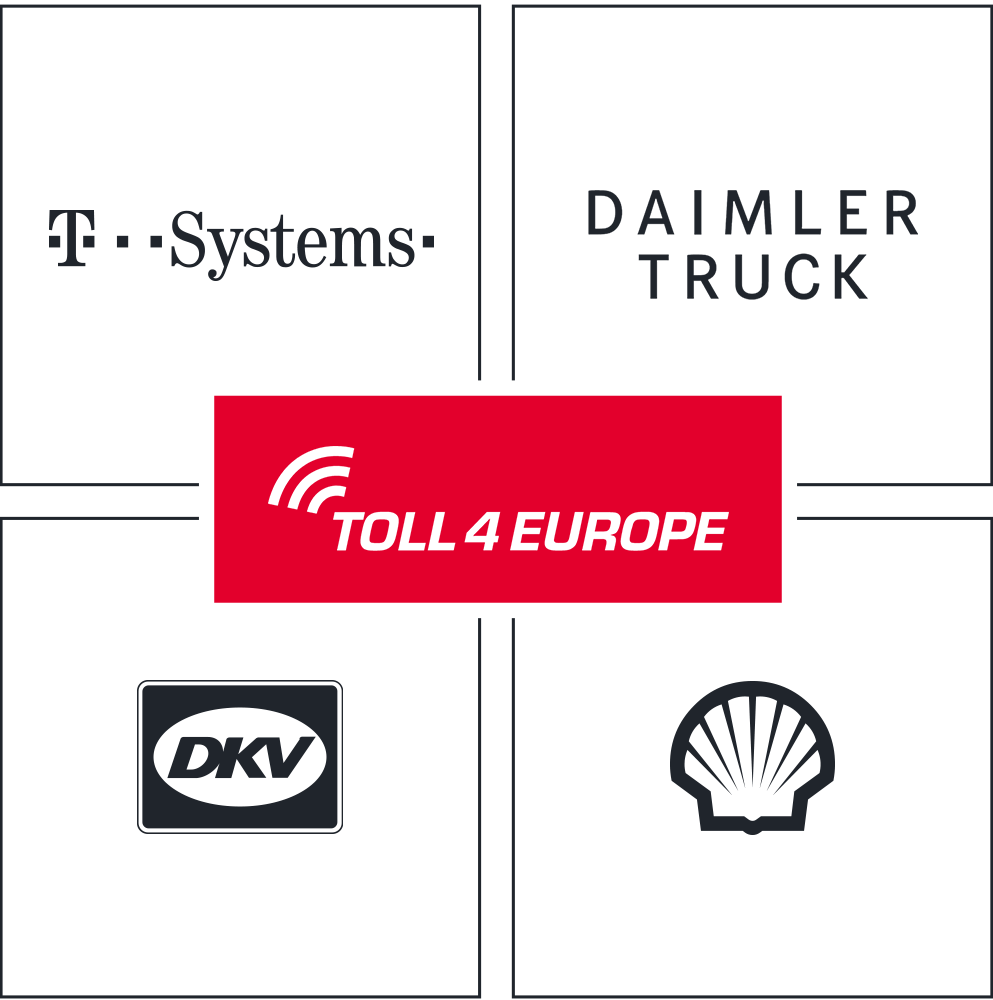 THE INTEROPERABLE, CROSS-BORDER EETS SERVICE FOR HEAVY GOODS VEHICLES OVER 3.5 TONNES – TOLL4EUROPE.
On average, HGV drivers spend 240 nights a year away from home. Anyone who spends a long time on the road needs a partner that simplifyies their lives.
HOW YOU CAN BENEFIT AS A PARTNER
With our On Board Unit, you get the freedom you need to arrive at your destination more relaxed. A wide variety of devices becomes one – with access to every toll collection system. Absolutely reliable and easy to operate.
Each year, trucks cover 6.5 billion kilometres of road in Belgium alone. Thanks to state-of-the-art electronic toll collection, we keep track of everything for you.
Our platform is versatile, modular and it supports GNSS and DSRC. It embodies the European ideal – European unity on the road. This vision of our EETS service can be used by all service providers who want to expand their range of services. Those who want to offer their customers more freedom and mobility – for greater customer satisfaction across Europe.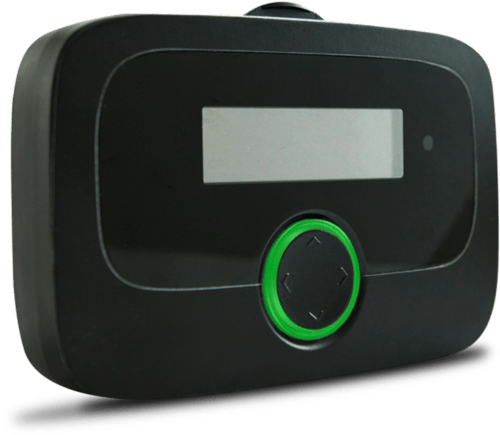 OUR ON BOARD UNIT – TRULY MULTITALENTED.
Small, practical, and clever. Our On Board Unit brings the future of mobility on board. The EETS OBU is everything you need for your journeys across Europe. And afterwards, you can expect to receive a standardized invoice.
Together with our toll platform, this allows you to keep everything in focus and under control. Pretty easy, right?
BECOME PART OF SOMETHING BIG.