TOGETHER ON THE ROAD WITH YOU
Free travel for you with the Toll4Europe On Board Unit and our numerous services. We want to make your everyday life as easy as possible – so that you can concentrate fully on your business: With just one device, one contract and one invoice.
Your benefits with Toll4Europe at a glance
Clear view

Only one device in the windscreen.

Uncomplicated

Convenient and intuitive operation from just one device

Over-the-air

Technical updates and extensions to the (toll) service range are quickly and easily uploaded to the OBU
Transparent fleet management

Keep track thanks to intelligent tracking solutions

Clarity

current and historical transport and billing processes at a glance

Reliable performance

No system failures and thus few to no penalties
Easy installation

Connect the device and 15-30 minutes later the OBU is ready to use

On the safe side

permanently installed battery to compensate for possible power failures

Mobile on the road

All vehicle information can be viewed and adjusted via the Toll4Europe app
Three quarters of all freight is carried over land. In this context, more than 6 million HGV drivers use 133,000 filling stations and 2,800 truck stops within Europes' road network every year. And with our OBU the only stops required are for refuelling.
We ensure that drivers can travel to their destination quickly and smoothly by eliminating the boundaries between toll systems – meaning no more stops due to different toll technologies. Tailor-made to complete your tasks efficiently and reach your destination faster.
The tolling future is mobile
We offer our Toll4Europe app as an add-on-service to our On Board Unit. The app offers the drivers to link their mobile devices via Bluetooth with their OBU. The app displays current information of the OBU (e.g. booking status of tolling services) and stored vehicle data (e.g. axles trailer, current weight, booked services etc.) which can be checked on the mobile device.
Furthermore, the app offers additional support thanks to useful information and news about Toll4Europe.
By creating a secure authentication coupling method, the app is providing highest security standards which will prevent fraudulent usage. Whenever the app is used, intelligent mechanisms will ensure that it's only the truck driver who is allowed to use personalized app services related to his/her Toll4Europe On Board Unit.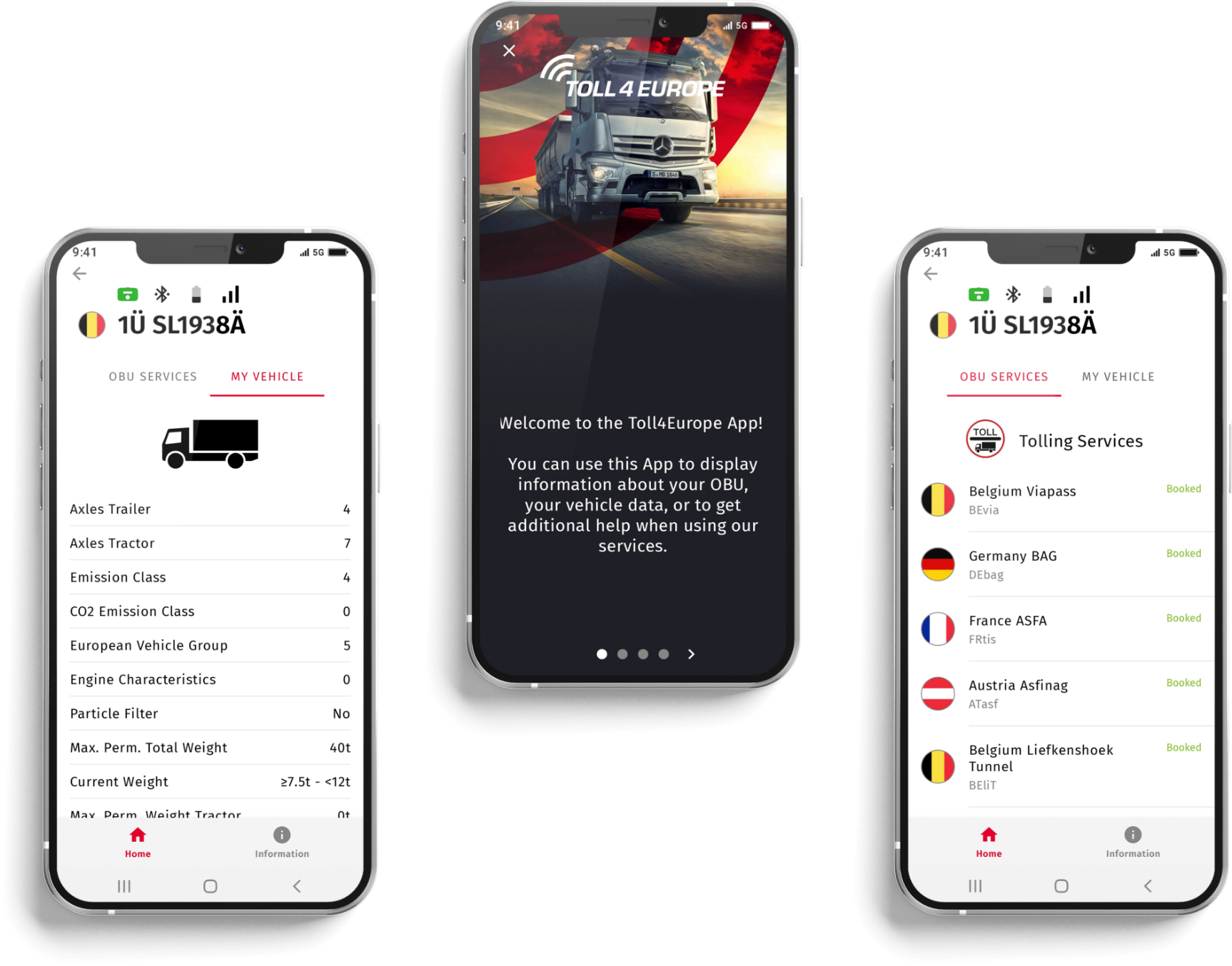 CUSTOMER VOICES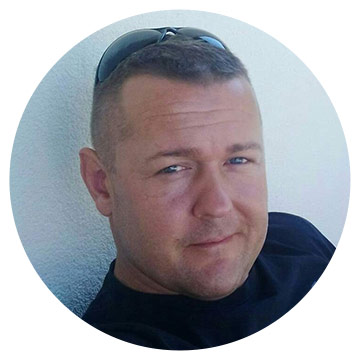 Fleet manager at Erontrans
"The Toll4Europe OBU simplify work processes for many people from the driver traffic control and even accounting department. All of our crew are taking part of benefits using those OBUs."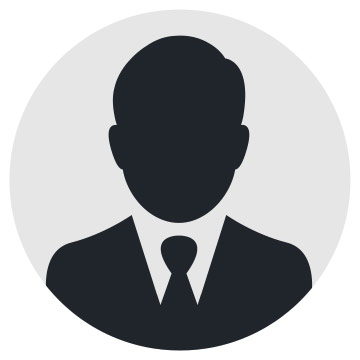 Owner & Managing Director at Doór & Doór Kft.
"Compared to the single country OBUs it is much more convenient, simpler and more transparent even for the drivers because they only have to pay attention on one device."
Become part of something big