OUR VISION OF MOBILE PROGRESS.
IMPLEMENTED FOR YOU.
Expand your range of services in european toll operation with Toll4Europe and EETS.
Our EETS platform has the exact specifications toll chargers expect from an electronic toll system. Toll4Europe enters into all the contracts required with the toll chargers. And, as a partner, you get a comprehensive carefree package for your customers.
COMPREHENSIVE. SIMPLE. MADE FOR YOU.
As a Toll4Europe sales partner, you and your customers benefit in equal measures:
With its EETS platform, Toll4Europe is the central link between numerous national authorities, toll chargers and service partners.
Toll4Europe is responsible for the EETS contracts and business processes as well as all the necessary technical and administrative requirements on the EETS platform.
As a sales partner, you get access to services on the toll platform and associated OBUs for your customers.
We keep your data and your customer's data secure. After all, when it comes to data protection, we deliver highest standards.
IT & Service DNA

Benefit from over 20 years of expertise in IT, tolling & mobility services.

Pan-European OBU with 16 toll services

Covering most flexible and comprehensive data processsing and post-payment billing.

All-in-one fee for freely selectable services

Easy booking of new services "over the air".

Professional logistic management

incl. storage, refurbishment and EU-wide OBU shipment.
Standardized Sales Partner API

For easy partner integration and automated data processing.

Easy reuse of OBUs

Immediate transfer from one customer to another at no cost.

Service & Complaint Management

Customer-centric and reliable.

Operational excellence

Best of class toll charging performance & accuracy.
CUSTOMER VOICES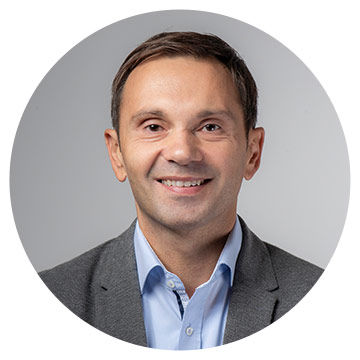 Head of EETS Services at DKV
"What I like most is their customer and market-oriented focus and that we share the same spirit in working together on future oriented projects."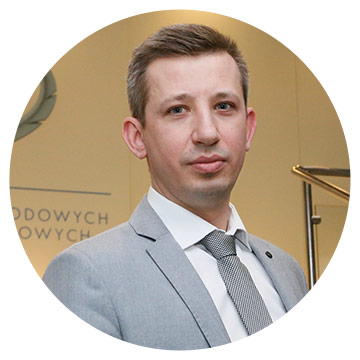 Commercial Department Head Specialist at ZMPD
"The best thing about working with Toll4Europe is that I have less work."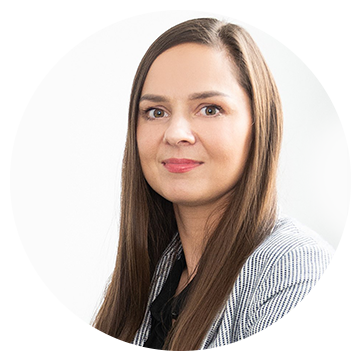 Services Development Manager European Union at E100
"It is the best product in terms of business and operation. But let's not forget about the people who create it – it is a team of top-class professionals."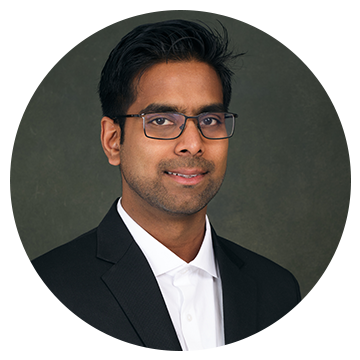 Head of Product at MSTS Tolls, A Shell Member Company
"The best characteristic of Toll4Europe is its attention to detail – both in understanding the needs and providing the information, makes our job much easier."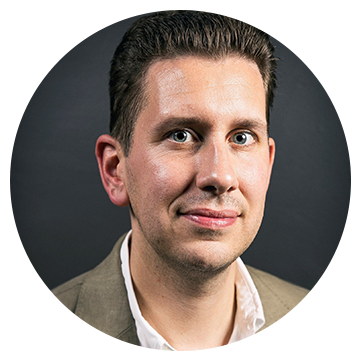 Head of Kilometre Charge at Gabriëls & Co
"Thanks to Toll4Europe, we can offer our customers the best solution for the settlement of their tolls all over Europe."
EFFORTLESS TOLL INVOICING. PROFITABLE FOR EVERYONE.
The vision that drives us forward is to offer companies from the service, sales and fuel and fleet card business the best and most reliable European toll service.
This is how everyone benefits: Users drive freely, with more time and fewer costs. Sales partners get a sophisticated service and attractive commission.
Toll4Europe introduces you and your customers to its cumulative expertise and experience. With reliable toll collection in a wide range of toll contexts. Seamless, vehicle-specific, user-friendly.
HOW YOU BENEFIT AS A SALES PARTNER FROM THE EETS SERVICE FROM TOLL4EUROPE.
High level of independence – expand your product and service portfolio. Market the EETS offering from Toll4Europe directly as your own new service. As a sales partner, you can provide logistics providers and transport companies with the use of the EETS service as your own.
Double benefit – enable your customers to enter a world of simple, interoperable toll processing, independent of varying toll technologies but based on multiple years experience in GNSS tolling. You receive a commission dependent on generated toll volume for your service.
Crystallisation point for customers – customer benefits lie at the heart of Toll4Europe. Toll4Europe links data, interfaces, invoice types and communication systems. And thus reduces the number of technical and organisational interfaces, lifting the burden for sales partners and toll chargers: with just one contact point and contract for one standardised invoice.
Future proof – the Toll4Europe EETS platform is easy to integrate and guarantees professional connection with secure data traffic for partners and effective management of interfaces between all parties. The platform meets the very latest standards and will be complemented by new standards on an ongoing basis.
Added value: mobility and value-added services – expand your offering with valuable value-added services, such as journey details, tracking and tracing, as well as mobility solutions integrated into the vehicle.
Successful collaboration with Toll4Europe is based on close business relationship between providers, sales partners and users. Together with you, Toll4Europe develops new digital services for your business and your customers. Together, we have one goal: We develop synergies. We seek to optimise – in service and in business.
An EETS leader
Toll4Europe is your innovative and reliable partner for technology and service. A partner with a strong companies behind it.
Simplified toll processing
Toll4Europe reduces the complexity for sales partners and combines the toll collection for a wide range of European toll systems. The result: a simple contract between Toll4Europe and the sales partner.
Legal framework
Toll4Europe provides all sales partners with a legal framework. We also monitor all key organisational and technical processes.
Take your ideas onto the road.
Would you like to help shape your customers' mobility? Are you interested in becoming a sales partner? We would be happy to tell you more about the benefits and options in person. Just send us your contact details and we'll get in touch.