SIMPLIFYING HGV TOLL COLLECTION AND CONNECTING EUROPE.
We have one goal: to cover the whole of Europe with just one On Board Unit and our EETS platform. We have already launched our EETS service for Belgium, Germany, France, Spain, Portugal, Austria, Bulgaria, Hungary, Italy, Switzerland, Poland, Denmark (Storebælt bridge), Sweden (Øresund bridge) as well as various tunnels. In 2022, we will expand our offer to further (Southern) Eastern European countries. This is digital intelligence that is cleverly connecting Europe.
EASY, ELECTRONIC, EUROPEAN.
TOLL SERVICE ACROSS NATIONAL BORDERS
COLLECT AND COLLATE TOLL DATA. TRANSCEND TECHNOLOGY AND CROSS BORDERS. WITH JUST ONE DEVICE.
Up until now you needed a variety of toll boxes to cover the full range of European toll systems. With Toll4Europe, you just need one: our On Board Unit.
INTEGRATION OF THIRD-PARTY SERVICES
MODULAR AND FLEXIBLE SYSTEM ARCHITECTURE, COMPATIBLE WITH WEB-BASED SERVICES.
The EETS platform from Toll4Europe is simple for toll service providers and third parties to integrate into their existing processes as a service module. Additional customised value-added services can also be provided, upon request.
PRECISE LOCATION ORIENTATION AND INVOICING
ALWAYS KNOW WHERE YOU ARE. THIS CREATES TRANSPARENCY AND SECURITY.
Constantly alternating between satellite positioning, mobile communications and short-range communication, the system recognises and efficiently transmits the vehicle's location and independently calculates the toll due. In addition, the collected data is made available on a daily basis and a transparent invoice follows at the end of the month.
KEEP EVERYTHING FLOWING ON EUROPE'S TOLL ROADS.
Efficient, transparent, reliable, interoperable. One device, one contract, a variety of added benefits. That is our understanding of borderless driving on Europe's toll routes.
For this, we optimise the coordination between prevalent system components based on the EETS (European Electronic Toll Service) using the two technologies GNSS (Global Navigation Satellite System) and DSRC (Dedicated Short-Range Communication). Toll4Europe integrates both technologies into one device. This means: a smooth exchange of all data and system updates via wireless (over the air) communication systems. Accurate detection, precise invoicing. The information society and smooth, efficient mobility of tomorrow complement each other perfectly. Throughout Europe. In brief: a well-thought-out system which is designed for the future.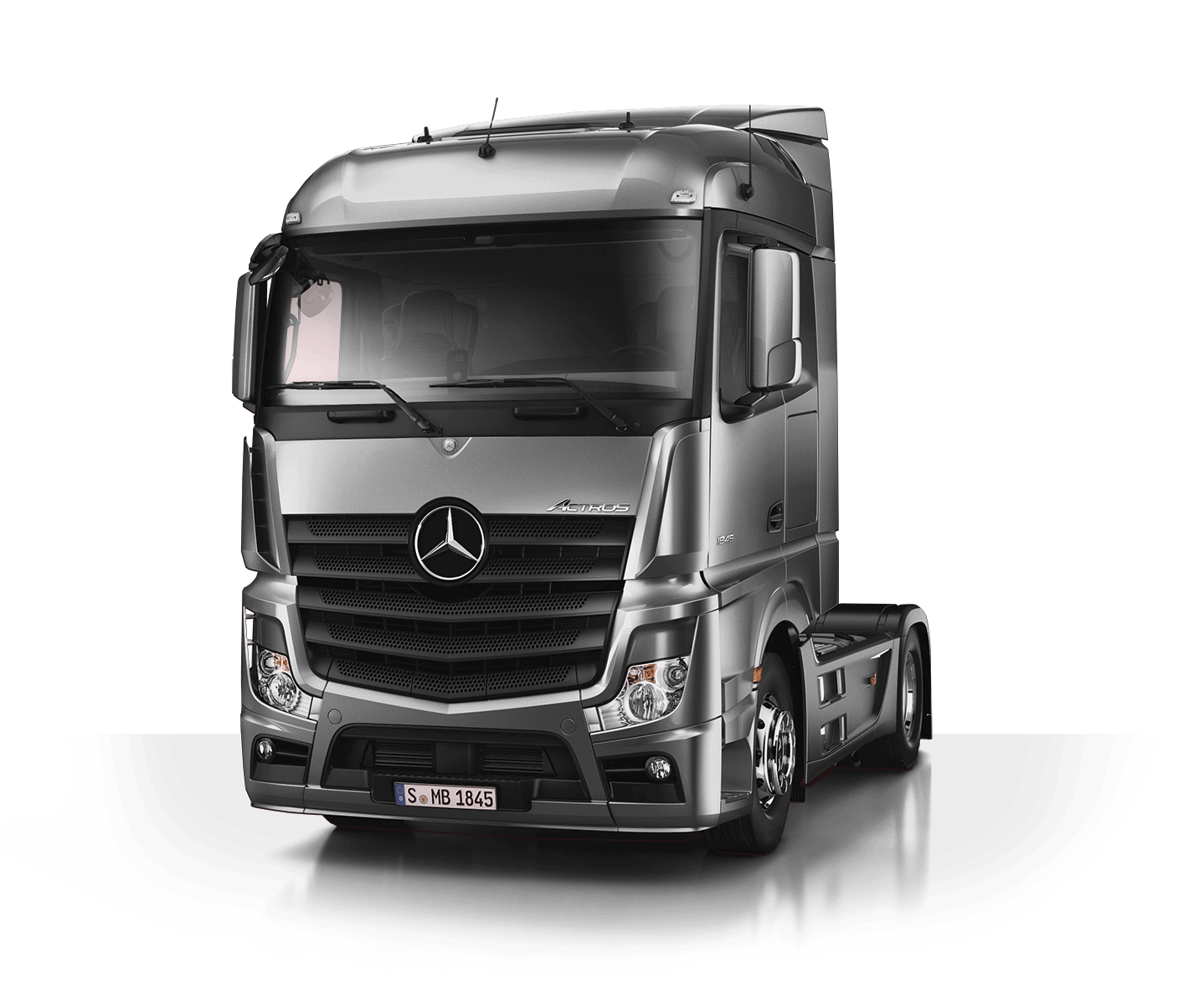 The advances made in recent years have been remarkable. For example, today 60 trucks produce the same amount of exhaust as one single truck from 1988. Clean and efficient means of transport have become the standard.
We too, want to revolutionize the roads – Now. With automatic, continuous toll recognition – no stops and fewer emissions. With a toll collection service that can be easily updated via an over the air interface – and with the ability to add additional toll areas at any time. With a transparent overview of costs, effective contract management and a single device – our On Board Unit.

So that the mobility of tomorrow becomes part of everyday life.
YOUR SMART COMPANION THROUGH EUROPE – THE ON BOARD UNIT.
Our OBU brings the future onto the road. Placed inside the driver's cab, this smart EETS box offers you everything you'll need for driving across Europe. The EETS platform helps you keep track of your toll expenses, leaving you to concentrate on what matters most: a clear invoice.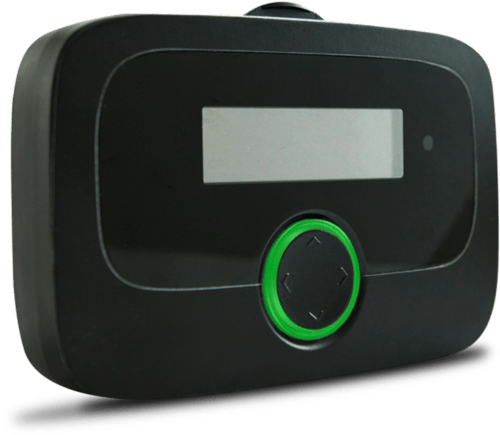 The features of our on board unit:
Cross-border OBU with variable add-on EETS services.
Technology-independent and reliable toll recognition for the whole of Europe, based on continually updated standards.
Single invoicing across all toll contexts.
Country-specific information can be inserted directly on the OBU, for example, manual axle declaration.
Additional function options, registration data or additional bookings of other toll areas or value-added services.
Automatic country activation and software updates directly on the OBU via 'over the air' interface.
Easy change of OBUs within the transport fleet – without returns or a visit to the workshop.
Self-installation of the OBU on the windscreen by the driver in just a few minutes.
Power supply via the cigarette lighter or the in the vehicle provided three-wire cable.
Communication of OBU with the driver, in particular when using value-added services.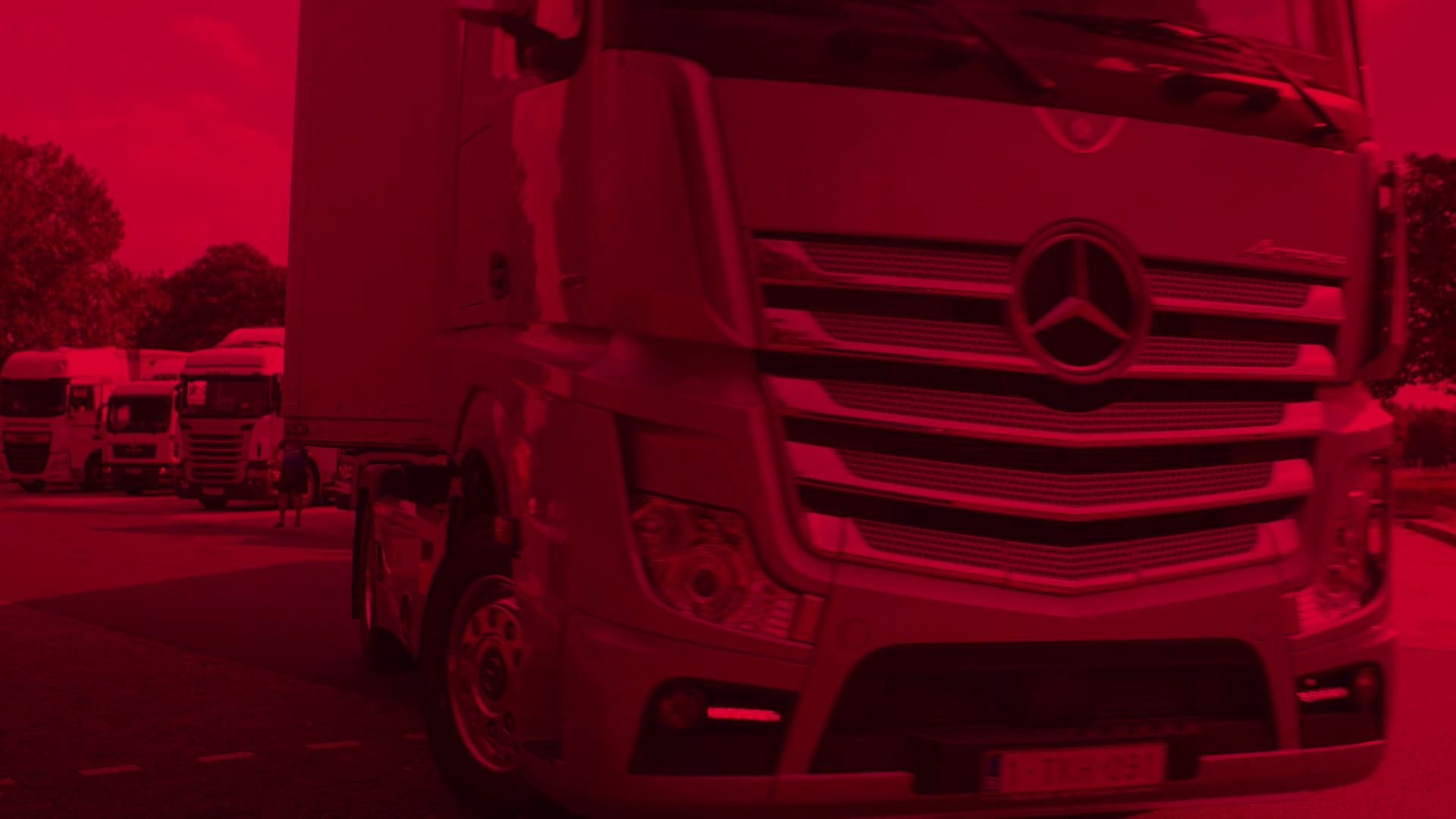 TOLL4EUROPE CONNECTS ROADS, PEOPLE AND IDEAS.
Thanks to EETS, service partners only need to sign one contract with Toll4Europe, covering all different toll areas and services in Europe.

A revolution. Because up until now, it was necessary to have numerous contracts with international companies, toll chargers and service providers that claim or invoice for HGV tolls – a time-intensive procedure tying up resources.

The new principle, on the other hand, is very simple: one contract, one invoice, for the use of all booked toll services.

A vital part of this simplification is our specially developed, user-friendly OBU software and modular EETS platform for a range of toll and mobility services. It is based on decades of expertise in the area of complex European toll technology. Experience that leads to outstanding quality.

Our technology has been designed for you, seamlessly integrating different toll technologies, i.e. satellite-based toll technology (Germany and Belgium) and thanks to the newly integrated DSRC combi-module with full coverage of the standard in France, Spain, Portugal and Austria as well as the Italian standard. Thus, our application can be used anywhere right away.

The European toll landscape is a puzzle comprising many national and regional toll areas and toll systems. While EETS makes it easier to put the puzzle pieces together, Toll4Europe keeps overall track and intelligently communicates with all the components.
BECOME PART OF SOMETHING BIG.