YOUR BENEFITS WITH THE TOLL4EUROPE APP
At one glance

User-friendly view of the current OBU status and stored OBU settings, such as vehicle data and booked toll services, on the smartphone.

On the safe side

Through our secure authentication pairing method, the app offers the highest security standards.
Support 24/7

All important information such as the OBU user manual, OBU installation videos and FAQs are available in the app at any time.

Free additional service

As an additional service to our OBU, the app is available free of charge in the PlayStore.
Quick help

With one click, the info overlays provide a brief summary of the most important information about this toll area, such as the necessary parameters that must be set.

Reminder

After crossing a country border, the app reminds you of necessary adjustments in the tachograph as well as the toll box.
AN ADDITIONAL SERVICE WITH MANY EXTRAS
We offer our Toll4Europe App as an add-on service to our OBU. The app offers drivers the possibility to connect their mobile devices to their OBU. The app displays current information from the OBU such as booking status of toll services and stored vehicle data such as axles, current weight, booked services, etc. Furthermore, the app offers additional support thanks to useful information such as the OBU user manual, videos, FAQs and news about Toll4Europe.

Another useful feature is the push notification that the driver receives on the smartphone after crossing a country border. A reminder of the necessary settings for the tachograph and the Toll4Europe toll box appears on the smartphone display.

In addition, all important information per toll service is displayed to the driver in a clear info overlay, so that the driver always has it immediately at hand. This contains information such as the necessary parameters of the respective toll area, toll-relevant special features in the country and other useful links.
HIGHEST SAFETY STANDARDS
By creating a secure authentication coupling method, the app offers the highest security standards that prevent fraudulent use. When using the app, intelligent mechanisms ensure that only the truck driver can use the personalized app services around his Toll4Europe On-Board Unit.
CUSTOMER VOICES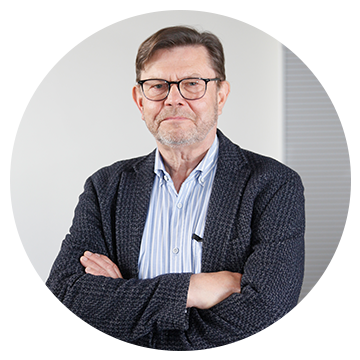 Director Commercial Department at ZMPD
"The possibility of connecting the toll device with a smartphone are the elements which distinguish the Toll4Europe from others."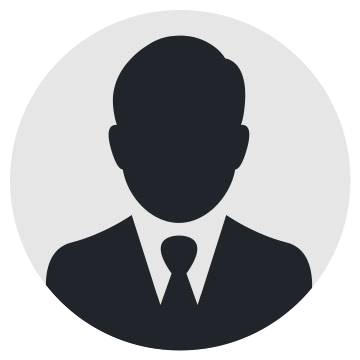 LNG Implementation Manager at Wojtex Sp. z o.o. Sp. K.
"Very accessible app to check if all the data got recorded properly and all tolling services are reporting availability."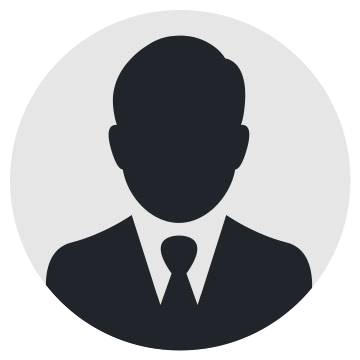 Truck driver at Wojtex Sp. z o.o. Sp. K.
"The app is a great add! It's great to check if everything is set up properly when taking over new truck. It's so much clearer and more accessible than usual box interface."
Become part of something big.