DRUM ROLLS!
Toll4Europe is five years old and we think: This is a reason to celebrate! Toll4Europe GmbH was founded on 7 April 2017 and has been on the move ever since. The goal: to simplify the subject of tolls within Europe. We want to make life easier not only for drivers, but also for hauliers, fleet managers and fuel card providers:
With just one device, one contract and one invoice.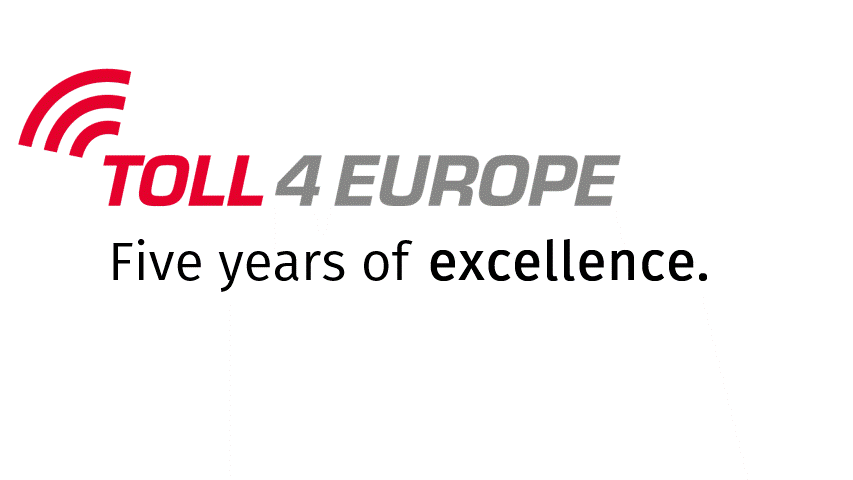 Toll4Europe offer:
Our portfolio has now grown to 14 toll services

Toll4Europe team:
The core team is growing and growing and now comprises 30 people
Toll4Europe USP:
Known in the market for extremely high operational reliability as well as solution-oriented and customer-friendly support

Toll4Europe service coverage:
Flexible and comprehensive data processing and post-payment option in all toll areas
Toll4Europe On Board Unit:
Easy OBU management by booking new services "over the air" and immediate reuse of devices when customers change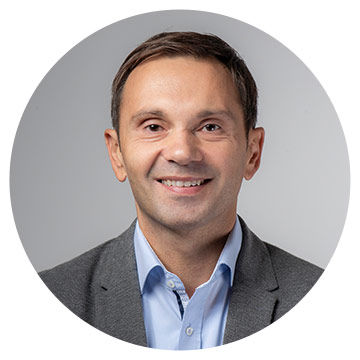 Head of EETS Services at DKV
"On behalf of DKV, I would like to warmly congratulate Toll4Europe on its 5th birthday! 5 years doesn't sound like much, but what Toll4Europe has achieved during this time is very extensive and also very impressive: connection of numerous toll services, successful implementation of OBU certifications, development of a stable product with transparent processes, successful EETS player. I am looking forward to further cooperation, further joint development in the EETS environment and the next birthdays!"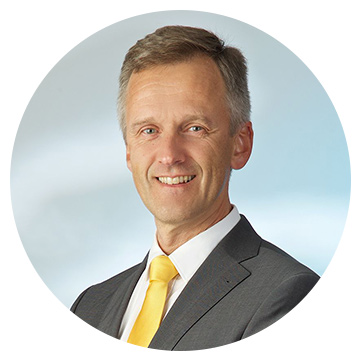 Management Consultant at Eriksroed Consulting
"Congratulations to Toll4Europe to the 5th anniversary! It has been amazing to take part in the journey from the first accreditation project activities to EETS operations in the major European toll domains. Looking forward to explore the next stations on this journey with the Toll4Europe team!"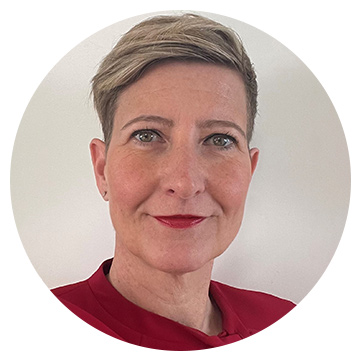 Sales Partner Manager at Toll4Europe
"Congratulations and happy 5th birthday, dear Toll4Europe! I am proud to work for you, and happy to have seen and supported the first baby-steps of Toll4Europe to grow to a successful and leading company in the EETS business. Thanks to all the amazing Sales Partners, the great team and suppliers we are working with, let us celebrate and keep taking you further."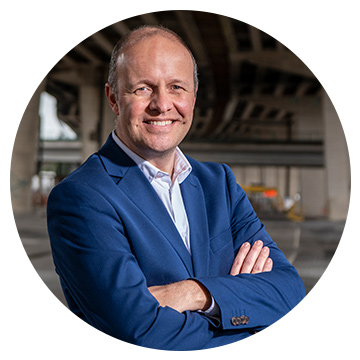 Director at Transport en Logistiek Vlaanderen
"Working together with Toll4Europe is not only a guarantee for receiving a quality product and professional services. Transport en Logistiek Vlaanderen is especially very satisfied with the high degree of flexibility Toll4Europe stands for in answering every single challenge."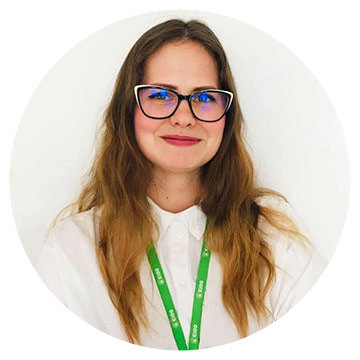 Service Development Manager at E100
"Within these 5 years on the market, Toll4Europe has gained leader position. It just shows how professional you are, and your proficiency in provided services. I am happy to be a part of Toll4Europe family and that E100 contributes to the success. I wish to all people standing behind the success of Toll4Europe to reach the highest goals since you are the walking prove that nothing is impossible. Happy birthday!"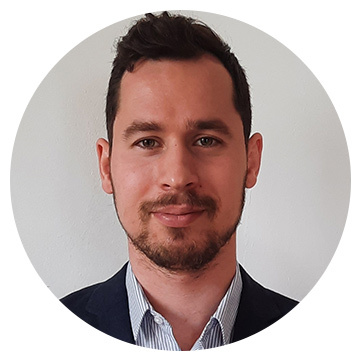 Partner Manager at W.A.G. payment solutions | EUROWAG
"Dear Toll4Europe, thank you for being part of our company's success over the years. We greatly appreciate and value your hard work. I wish you and your crews a happy anniversary!"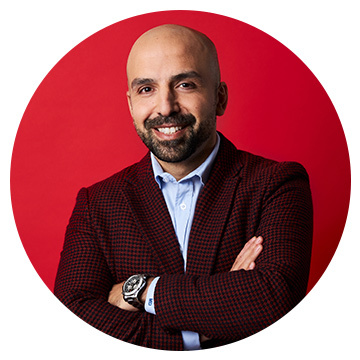 Chief Financial Officer at Toll4Europe
"Having been part of this growth journey has been extremely exciting. It is great seeing how T4E is leveraging its potential and taking on market by market and expanding its OBU customer proposition. The opportunities are ample and there is more still to come."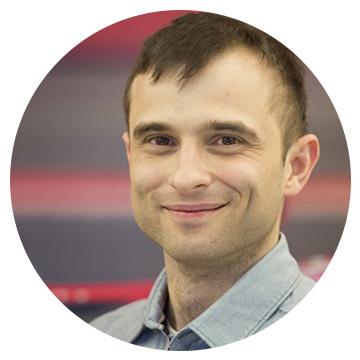 E-Tolls Interoperability Project Manager at Shell
"I am proud to be together with Toll4Europe in the EETS journey. Toll4Europe, with the highest quality product and service - gives confidence for our customers that tolling is smooth and easy!"